Welcome to the official Lover Under Cover website.
Visit Lover Under Cover on Facebook
HERE

Lover Under Cover is what an amalgamation of Last Autumn's Dream and Coldspell would sound like. Featuring the considerable talents of Mikael Erlandsson on vocals (Last Autumn's Dream, Salute), Martin Kronlund guitar (Gypsy Rose, Phenomena, Dogface), Perra Johansson on drums (Coldspell) And founding member Mikael Carlsson (Rage of Angels, Dogface) on bass You kind of know what to expect.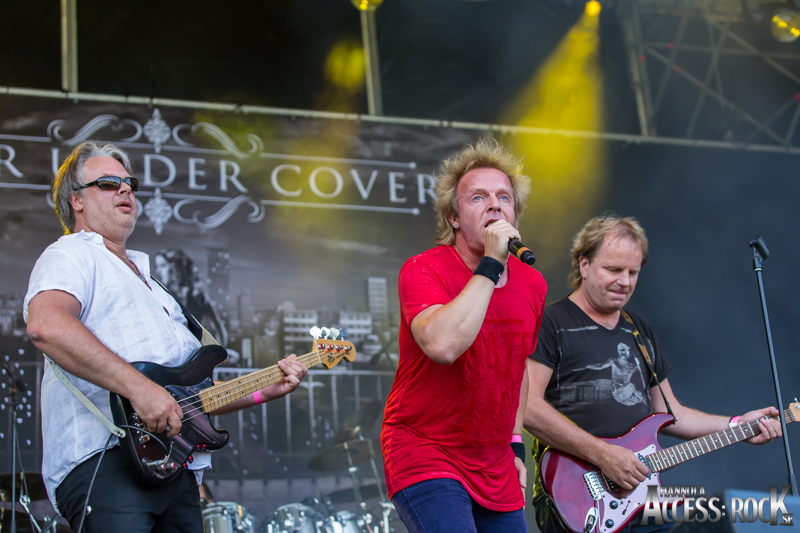 For those who are unfamiliar with these bands –
Lover Under Cover are what every AOR fan's wet dream sounds like.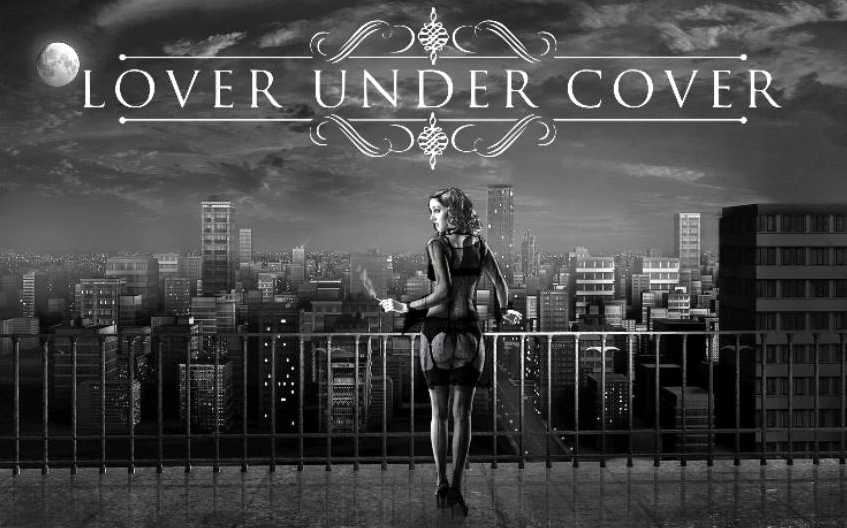 Coming after 2012's pretty decent debut 'Set The Night On Fire', the band have upped the stakes and delivered a fantastic follow up in 'Into The Night'. This is evident from the opening notes of 'A Fight' and 'In To The Shadows'. For reference think of the best Treat songs you can and these songs double their greatness! 'Miracle' follows with a Hammond and guitar intro that would make Deep Purple proud and what follows is a full on rocker that I still can't get out of my head nearly two weeks later.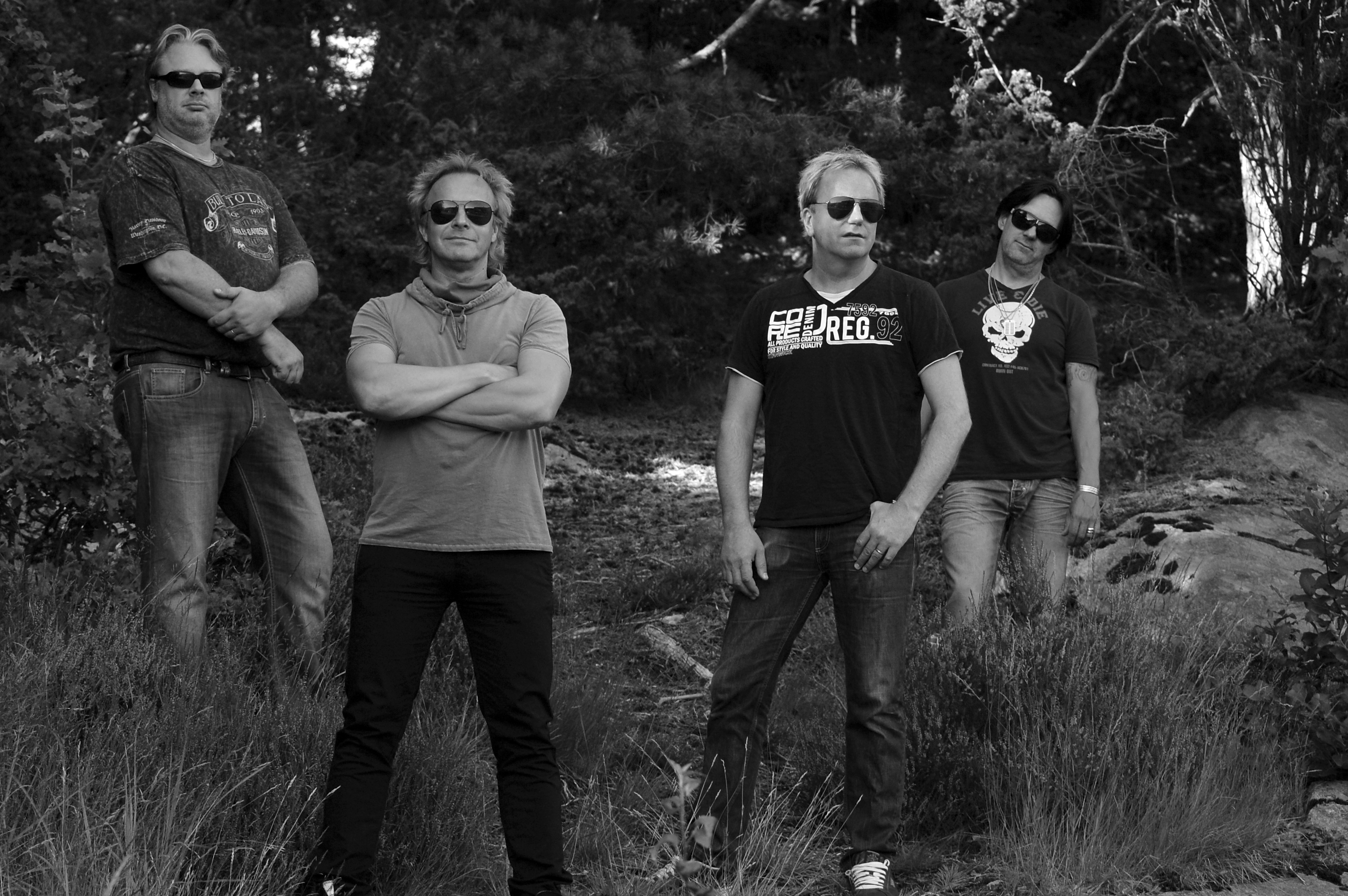 With these words, David Prince from Uberrock UK starts the review of Lover Under Cover's latest album "Into The Night" If you like your Music as a hard but still melodic fist in your face, you have really came to the right place. We are very happy to have you here, so please enjoy, and welcome to the world of Lover Under Cover.