Lover Under Cover are back with a brand new album, hailing from Sweden this quartes combine elements of Coldspell, Last Autumns Dream, Treat and many more great Scandinavian Rock bands. The band was formed by Mikael Carlssonand they have already shaken the very foundations of melodic hard rock with their debut outing "Set the Night on Fire" (Esm246). Soaring harmonies, slick guitar solos and plenty of keyboards feature in their sound and with a knack of producing infectious melodies they will have you begging for more. This is their brand new album and these boys are ready to start 2014 with a bang.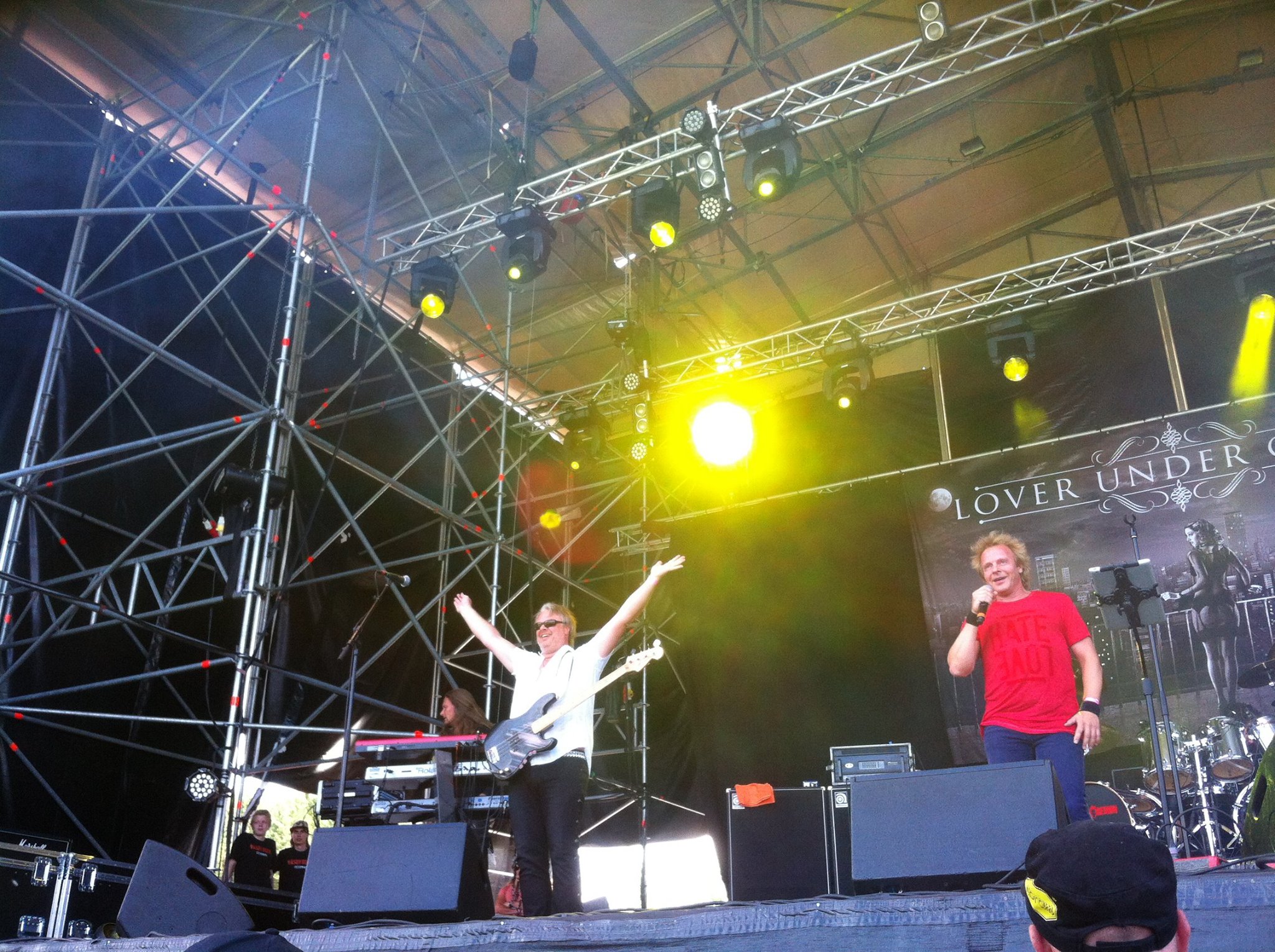 With a tight production from Martin Kronlund you can be sure of a very polished performance all round. Songs like "Into the Shadows", "Miracle" and "Crushing Stones" are all fantastic slabs of melodic hard rock, in fact there are no fillers to be found, just well-structured melodic hard rock. This is a fine follow up to their 2012 debut. Lover Under Cover are a band to look out for in 2014 and if well-crafted melodic rock of the highest order is what you crave for then this is an essential purchase.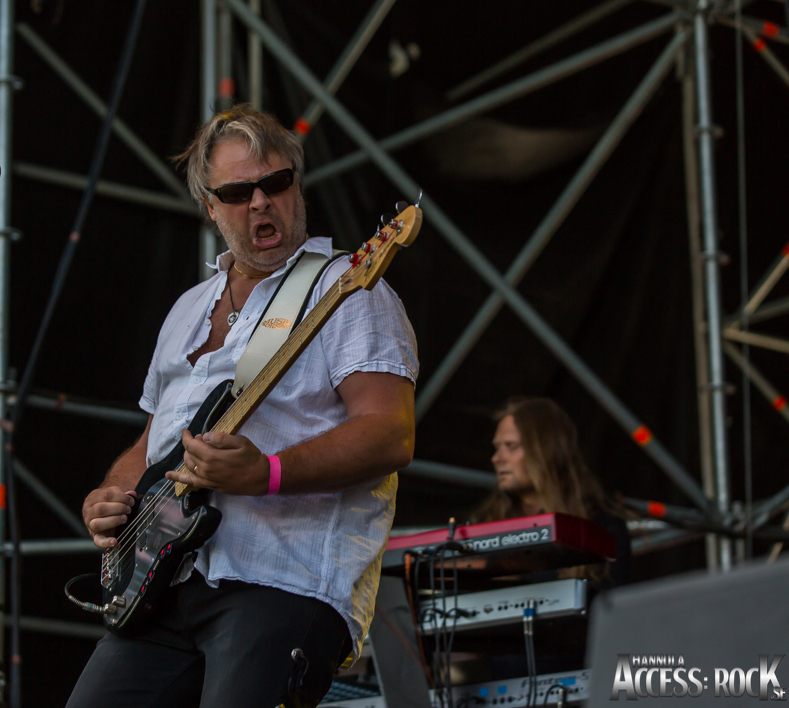 Mikael Carlsson and Mikael Erlandsson had their first band together around 1982. It was called "Rain" and they were about 17-18 years old then. Mikael E played drums back in those days and he had not discover his singing talent yet. They went separate ways, and continued playing in a lot off different bands apart of each other. Mikael C started up the first version of LUC back in the early 90,s together with the singer from a band called Gallery, Daniel Boscovic.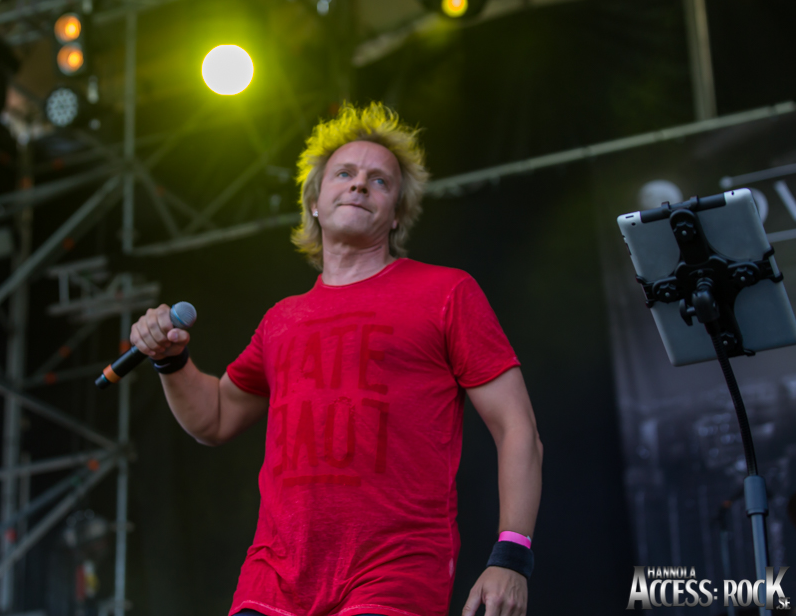 They wrote about 30-40 songs together during 4-5 years time. But that project never took off in any record deals. In those days euro techno And grunge was the major style, and no one was really into AOR or melodic rock. So Mikael C and a friend of him did a lot of cover gigs instead for about 8 years. That period Drained Mikael C totally of all energy to making new music.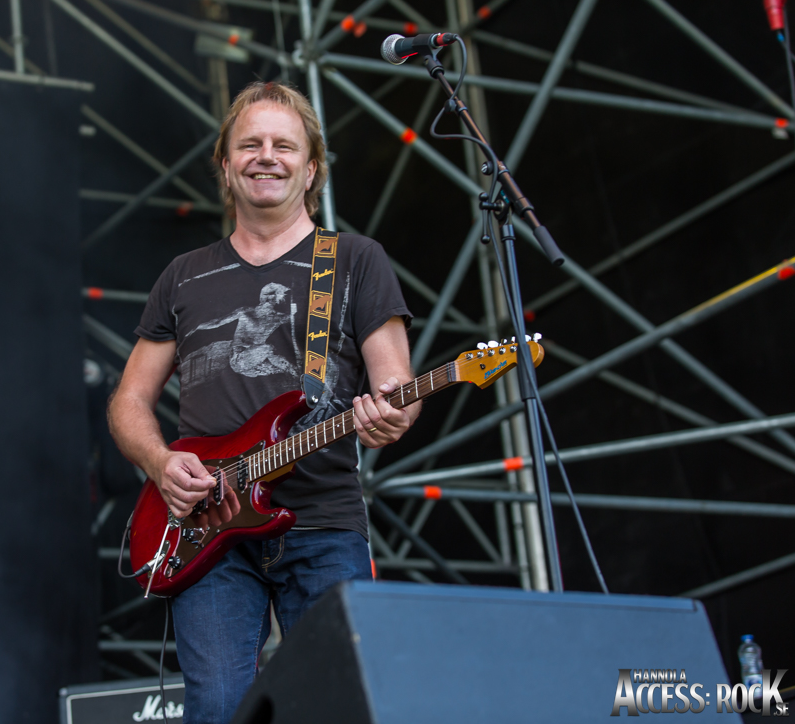 They were out and playing almost every weekend for 8 years… That is a lot of gigs. After that all of Their Equipment was stolen and they decided not to continue with the covers anymore. Ironicly that gave Mikael C the energy back to start writing music again. So about 4 years ago he decided to start up LUC again, but In order to put it up to a higher level he realized that he needed to surround him with the right people. And the first step was to recruit the best singer he knew. Mikael Erlandsson.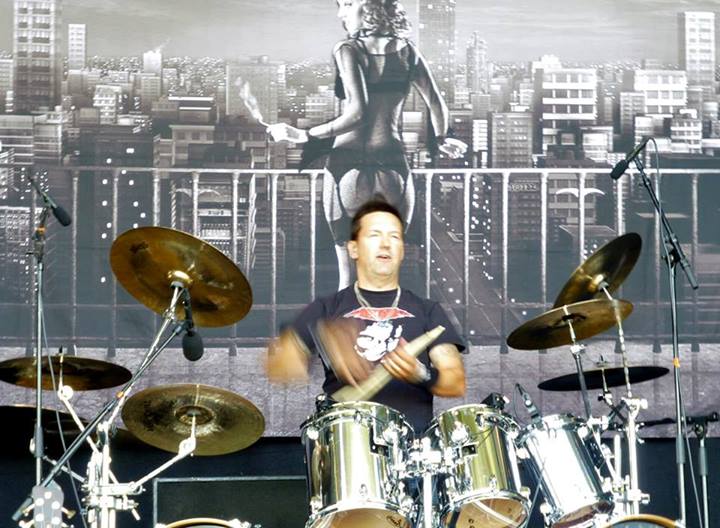 They have known each other since they were kids but thyey had never really done anything together except for their first band "Rain" back in 1982. Mikael C knew that Mikael E was busy with his band "Last Autumn`s Dream" so he needed to do something special to get his attention. Mikael C always thought that Mikael E´s voice was more suitable for harder rock so he made a demo recording of a song that Mikael E wrote for the Last Autumns Dream album "Dreamcatcher".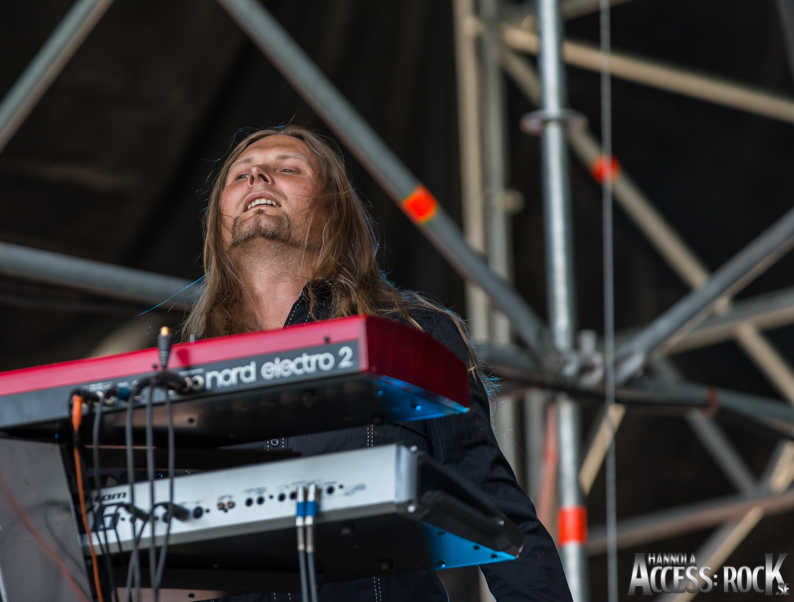 That song was "Who needs love" but he recorded it in a much heavier version. And when he played it for Mikael E he was completely blown away and wanted to record more songs. After that they recorded 3 more demos in their home studio and when they were pleased with that Mikael E presented them to the producer Martin Kronlund. They have worked together earlier with the two great "Salute" Albums. Martin listened to the demos and agreed to take on the role as producer for a album.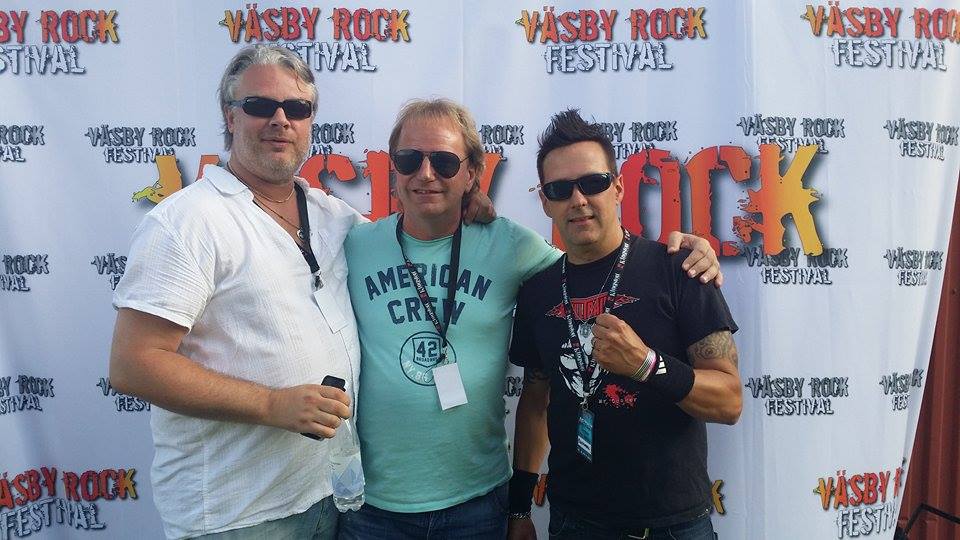 Now they needed a tight, hard hitting drummer, so Martin contacted Coldspells drummer Perra Johansson. He loved the demos to and also wanted to join the band. From the beginning the plan was that Mikael C should do both bass and guitar on the album But when they heard Martin jamming to the demos they realized that he added a new dimension to the songs with his playing, They had so much fun during the recordings and when they asked Martin to join the band as a full member he said yes. There it was. The new lineup.